We have 5 distinct PROFESSIONAL Service Offerings.
Strategy. Planning. Execution.
Whether it is computer consulting, information security, encryption, automation or website design. Every service offering undergoes a meticulous process from beginning to end.
CONSULTING
Information Security
Protect your reputation and adjust how you communicate. Learn information security best practices and avoid ransomware. Implement a security plan. Identify your risk and mitigate. Allow us to perform a data security review. We will identify software, hardware and data exposure.
STORAGE
Data Protection
Your workstations need protection. The data should be encrypted on the disk. The data should also be encrypted in the cloud. There are options. Affordable. Easy and reliable. Implement a backup strategy that involves encrypting data locally as well as in the cloud.
AUTOMATION
Artificial Intelligence
AI is a popular term for automating tasks with interconnecting applications. With the user of Zapier we can interlink 1000's of applications and share data between them to streamline and reduce redundant keystrokes. Add a contact in your CRM.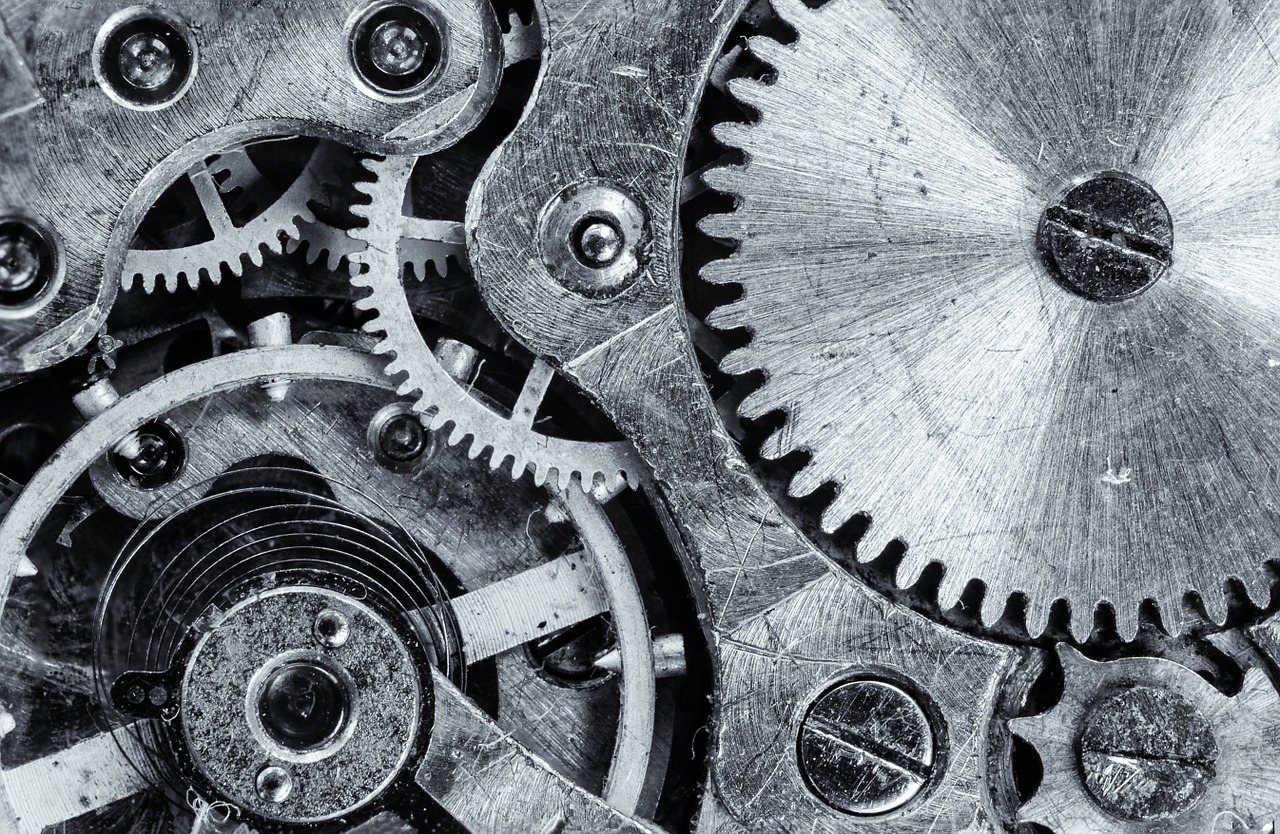 We Provide Best Possible Solutions To Give Your Business A Competitive Edge
We are able to offer hosting with content management system for as little as $9/month. Our full implemented solutions can go from a basic site to more complex commerce type sites integrating WooCommerce and a range of payment, forms, scheduling, booking options. Since we are able to setup from beginning hostname, email, website onward — we are a one-stop shop of solution. Affordable.