Send. Share. Safely. Simply to Anyone?
Importantly, avoid using email and leverage our freemium portal platform to engage your contacts and securely send and receive documents. Secure File Sharing for Clients, Vendors and Customers!
VENDOR ON THE FLY DIVISION
Consequentially, sometimes you may come across an issue with your computer or laptop or server that needs outside help. We have talent based in the United States that can take care of it for you expediently.

Standardize how you interact with your clients
Furthermore, many times small businesses don't have the process in place to securely deal with the inbound and outbound data needs. Proprietary information should be assumed not separated.


Paperwork saying what you do is not always doing what you say
Firstly, having a comprehensive plan to deal with how data is handled. Secondly, building a procedure that standardizes how information is exposed. Finally, backing up your deeds with logs that show the successful execution of the plan.

Driving Technology For Small to Medium Size Especially

Trust

Specific

Reasonable

Proficient

Technical

Friendly
Protect your customers
Deliver Solutions that Work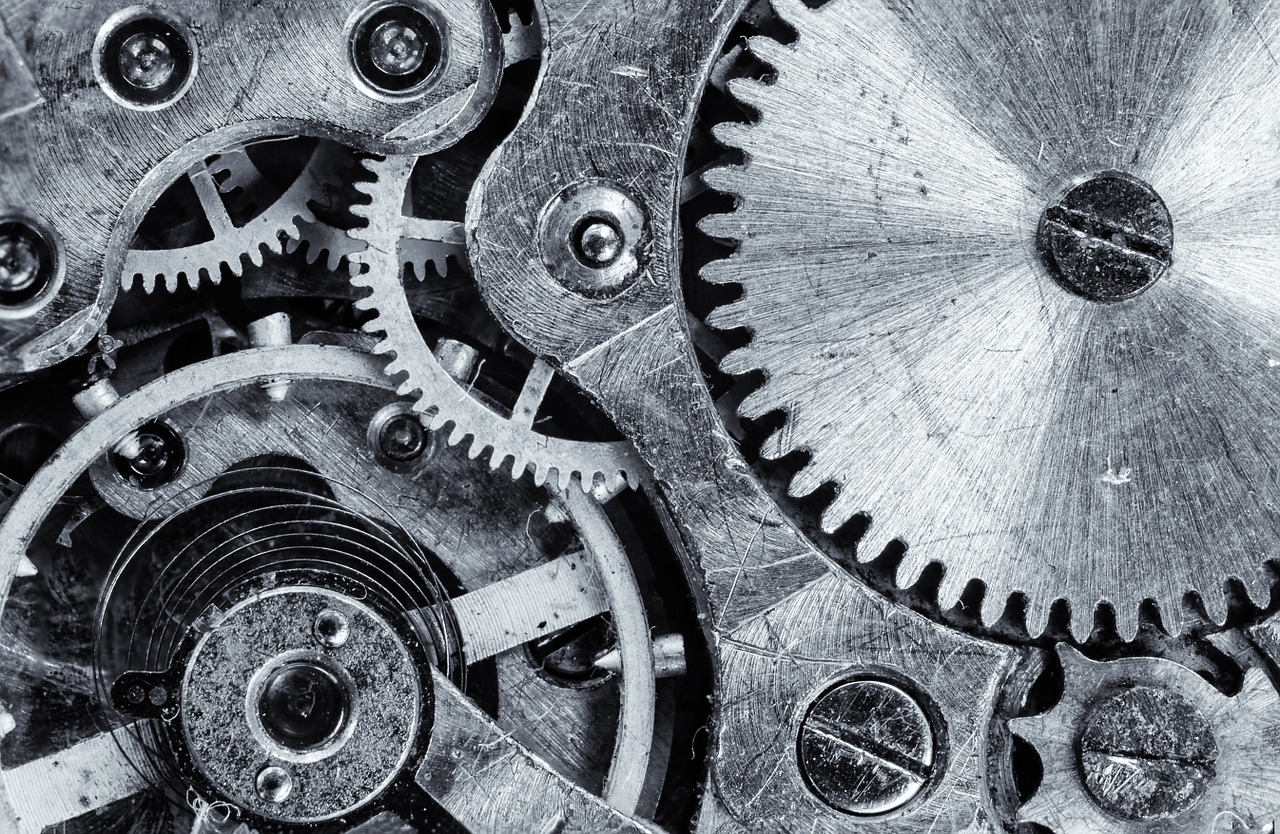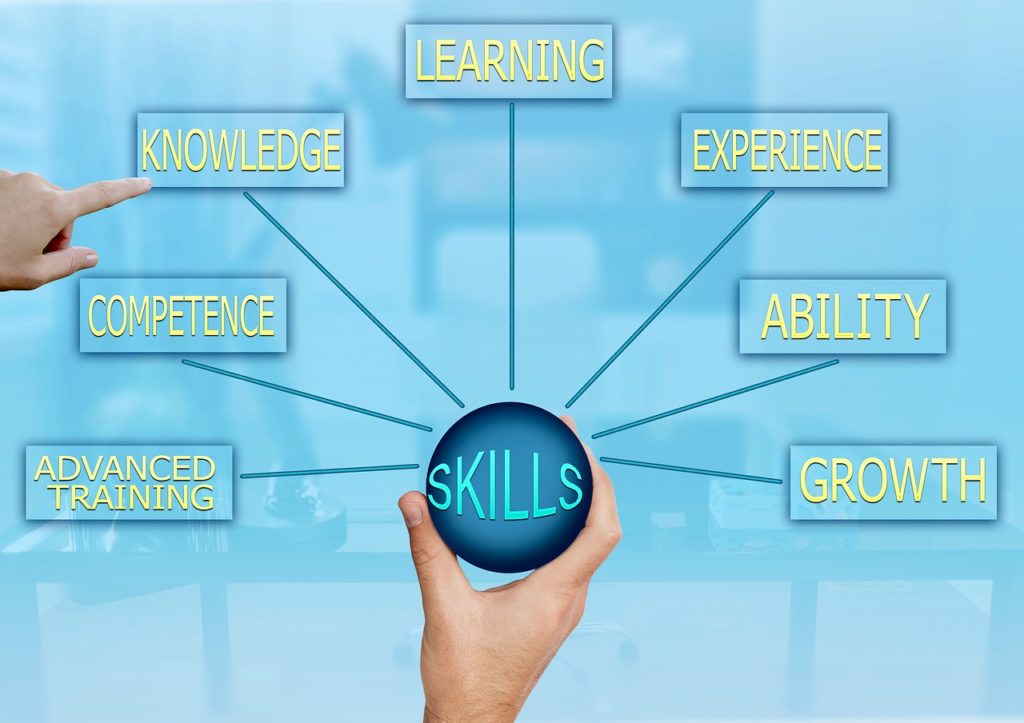 We are a company that wants to help you succeed.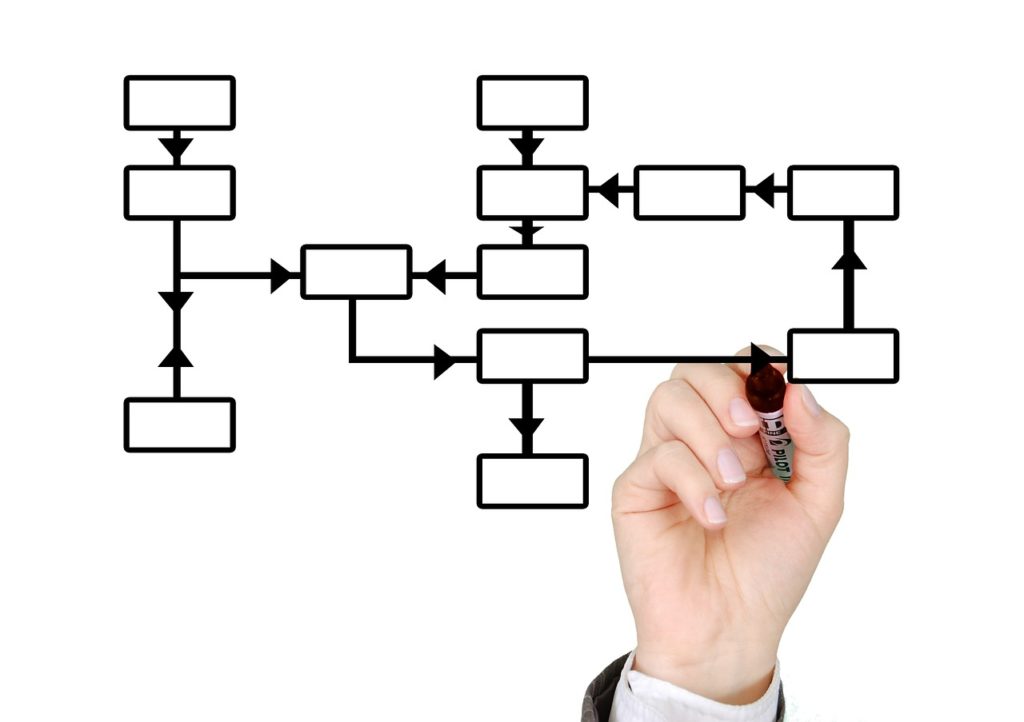 Hands-on Engineering.
Highly Detailed.
Across a range of projects. Local. Remote. Small Business focus. Plus end-users.
Amazing. Affordable. Friendly. Proficient. Flexible. Custom. Easy. Technical. Experience. Integrity.
Let's have that conversation
Information Technology Solutions
When you have a project. You need someone technical to discuss with. Whether we consult or build or are used as a second opinion. Our solutions and ideas can help you be more efficient. Help you spend less money. Help you prioritize and put info sec on top. IT system updates on top. Implementing solutions for tomorrow and beyond.