We are also value add resellers (VAR)
Partners range from internet service providers, wireless providers and product warehouse items
Let us introduce
You to a solution from one of our partners
With IDrive BMR you literally have all of your onsite devices protected with a full image backup. You can even run those devices virtually to gain access to data and while you restore to a new drive or what.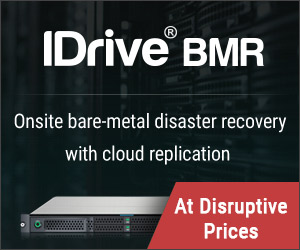 Go direct link on the image over to IDrive here and we can help you or you can order right there.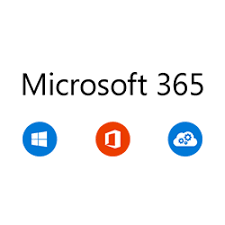 We are also value add resellers (VAR)
Servers, Desktops, Laptops — Full stop
Let us introduce
You to a solution from one of our partners
Contact us today and let us introduce you with one of our partners. We want to help you succeed!
Typical Product Offering

Company

Relationship

Selling Products such as computer hardware and software and peripherals (including Government)

CDW-G

2018

Custom branding, marketing literature and logo!

Kari Smyth Design

1995

Contract Management and Vendor Management service from a group of attorney professionals.

Intuitive Edge

2016